Our Company Overview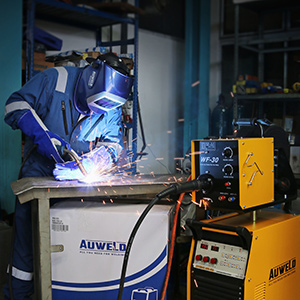 Auweld's goal since its inception is to complement the age old craft of welding, enabling the professional welder focus on what he does best, welding a good weld. With our aspiration of achieving the gold standard in every product class, we strive to deliver quality products for our customer's usage. Auweld provides a full range of welding products. It's all you need for welding. From the machines that churn, to the consumables that seal, to the accessories that complement, all are tested and checked for quality with the welder in mind.
With our expertise in Oil & Gas, Marine, Heavy Engineering, Construction and Manufacturing, we are building Auweld to empower welders with the right tools for all their welding needs.
To cement the creation of a strong and lasting bond with the welders that we serve, we aim to give you, our customer, All You Need For Welding.
Our range of products is rigorously manufactured and customised to suit the following industries:
Marine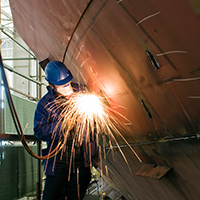 Engineering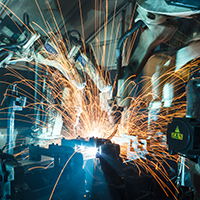 Construction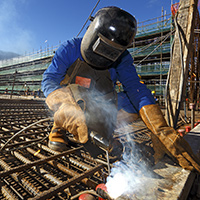 Manufacturing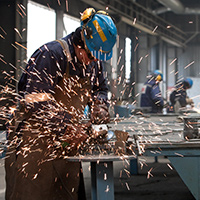 Company Values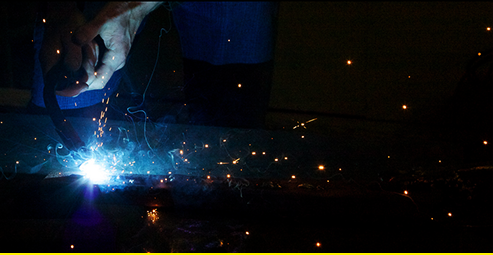 Our Vision
To be welders' preferred quality provider of value-for-money welding machines, accessories, consumables, and related safety equipment.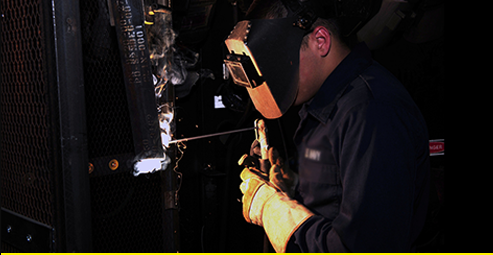 Our Mission
To be the highest quality brand for welding within the mid-price range.