Services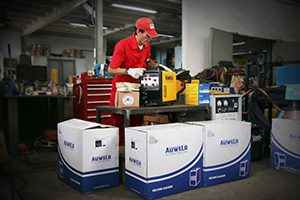 1. QC & QA
Every Auweld machine undergoes strict and well-structured quality checks by our professional and experienced technicians before it is sent out for delivery. We want you to receive our machines at the quality that we promised. With our stringent quality control, our machines ensure the quality weld for you.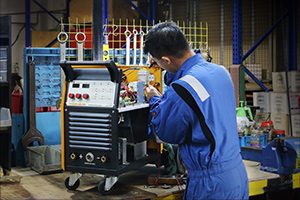 2. Maintenance & Servicing
Should any breakdown occur to your machines, our qualified Auweld Service Centre and trained technicians will endeavor to assess and overcome any technical difficulties in the swiftest possible manner.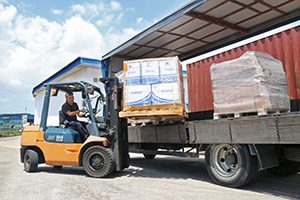 3. Warehousing & Delivery
Each inbound shipment is identified, sorted, stored and dispatched by efficient and responsible warehouse personnel, minimising any unnecessary delay. With our large warehouse facilities and our well-established logistical networks throughout the region, Auweld has the reach and the capability to ensure that Auweld products reach you timely and in good condition.